FAQ
---
Q: "HOW'S IT GOING?"
A:  Pretty good!
---
Q: "IS YOUR FIRST ALBUM A 'KIDS ALBUM'?"
A: It is not. Not that there's anything that kids couldn't really hear on it (there's a shootout during a bank robbery in "Put Your Hands Up"), it wasn't made with an audience of kids in mind. Parental guidance suggested.
---
Q: "SO, WHERE DOES THE MONEY WE GIVE YOU GO ANYWAY?"
A: Straight into this little sack 'o cash…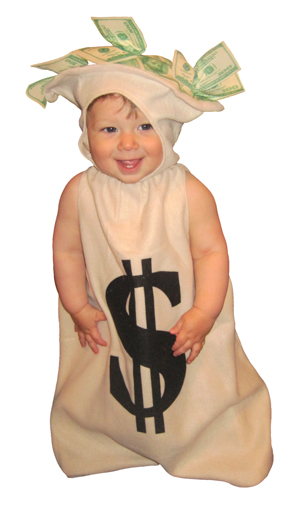 ---
Q: "WHAT'S INSIDE PHIRMILAB?"
A: PHIRMILAB currently consists of a Martin 000-15S acoustic guitar, a Fender P-Bass, a Roland TD-3 electronic drum kit, an Alesis QS6.1 synthesizer, a Wurlitzer upright piano, an Ibanez electric guitar that my mom bought me in 1992, Universal Audio LA-610 MkII Preamp, Digidesign's "Eleven" Rack, two Yamaha basses (four and five string), an AKG C214 mic, a Neumann KMS 105 mic, a Fireface UFX interface, a Mac Pro running Pro Tools 12, Kontakt (I LOVE Native-Instruments "West African Percussion" V.I.), Spectrasonics (Omnisphere, Stylus RMX, and Trilian), Superior Drummer 3, Synthology's Piano II, Ableton Live, and a bunch of tambourines, bongos, bells, toys, and nose flutes.
---
Q: "WHO TOOK THE PHOTOS ON THIS SITE?"
A: Good question! That's my friend Michelle Livingston. You can find her artwork here!