About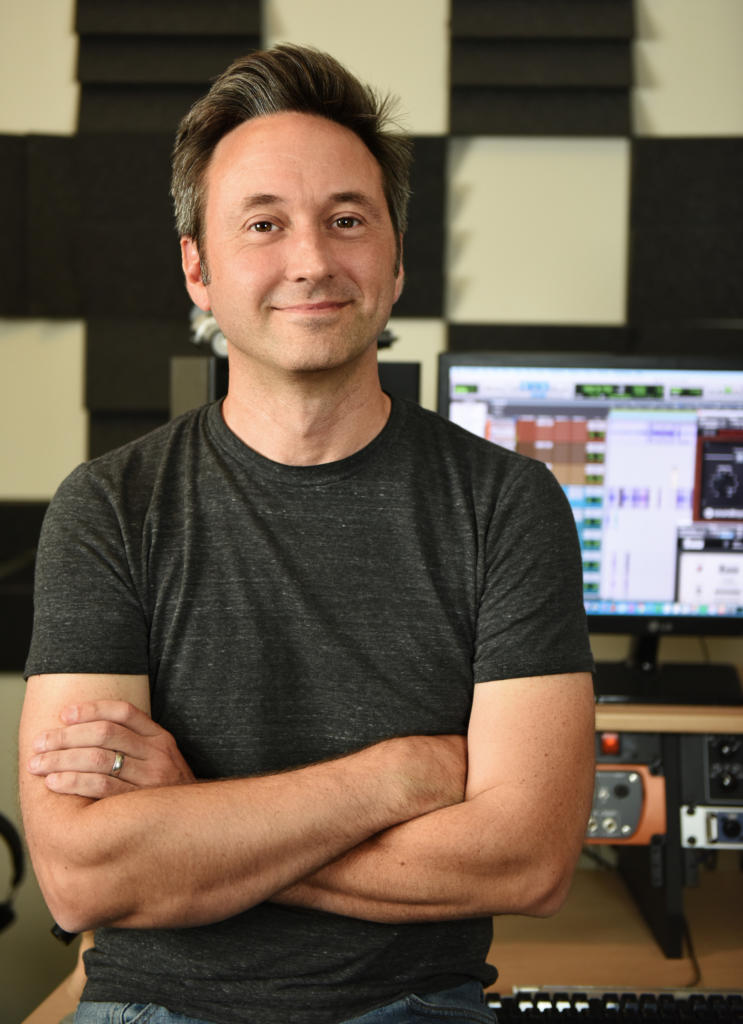 Mike Phirman is incredibly uncomfortable writing about himself in the third person, so he is going to write his bio in the second person.
You're from San Luis Obispo, California. You attended UCLA where you received a degree in Philosophy. After you graduated, you sold your car and used the money to hitchhike across Europe. When you came back to America, you worked as a visual effects artist for movies and TV. (Don't tell anyone, but on one episode of C.S.I. in which the camera follows a spark that sets off a car bomb, if you play it frame-by-frame, the spark briefly spells out "Hi Mom!")
You performed in comedy clubs and colleges as part of a comedy music duo called Hard 'n Phirm.  You confused a lot of people by singing about π and drove past a lot of corn.
You love folding laundry and were born without a sense of smell.
In 2010, you made a comedy music album called "The Very Last Songs I Will Ever Record (Part 1)". You lost your mind when "Weird Al" Yankovic showed up to perform on one of the tracks. (He's one of the heroes that it's actually good to meet.)
After you and your wife Dannah had two kids, you shifted gears slightly and started recording songs that you found yourself singing for (and at) your kids. You hope that these songs can be listened to in the car by a whole family without the parents wanting to find you and kill you.  In 2018, you released an album of this music called "Songs to Sing at Children."
SiriusXM's channel 78 ("Kids Place Live") has been extremely supportive and played most of your songs. You appreciate them very much.
Most recently, you googled the words "comedy musician bio what to write". You found nothing helpful.